"Never doubt that a small group of thoughtful committed citizens can change the world. Indeed, it's the only thing that ever has." - Margaret Mead
Meet the people that help run our organization.
Megan Campbell, MPA, GPC
Marketing & Community Relations Director
Advocating Board of Directors
Executive Committee
Merideth Parrish, President |
          Independence School District
Angie Volkmer, VP of Resource Development |
         KC Elite Realty, Chartwell Realty, LLC
Katie Rooney, J.D., VP of Governance | Lathrop GPM
Mary House, Secretary | Cruise Planners
Shanna Dennie, Treasurer | State Farm – Alicia Allen Agency
Board Members
Jennifer Oswald Brown, Member-at-Large |
       Oswald Roam Rew & Fry LLC
Rickey Lee, II | Cerner Corporation
Emily Snow | Blue Cross and Blue Shield of Kansas City
Danielle Trabon | Edward Jones
Tamara Veit | McElligott Ewan & Hall PC
Jhordan Woodard | Social Security Administration
Proud Partners/Affiliations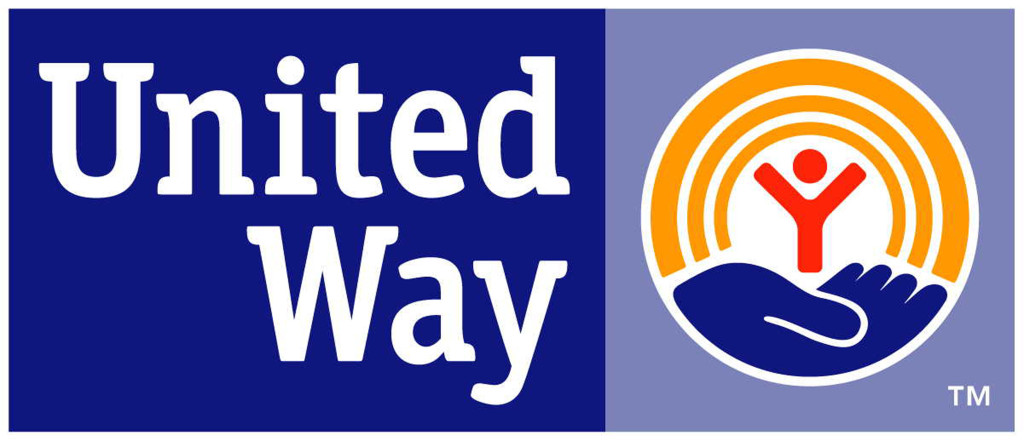 United Way
United Way of Greater Kansas City's work is focused on community impact, seeking to improve lives and strengthen communities. Our partnership with United Way has helped make it possible to reach Jackson County's at-risk children.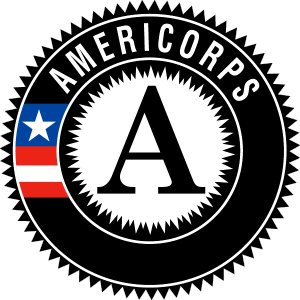 AmeriCorps
We love partnering with AmeriCorps because it means we get to work with so many smart and passionate students and individuals in our community. We couldn't imagine CAPA without these amazing members of our team.
Kristen Abernathy
Kirk Beye
Paul Cesare
Jill Esry
Kelle Burmeister Gilmore
Shelly Hall
Beth Hammer
Ann Mesle
Michele McIntosh, M.D.
Scott Roberson, D.D.S.
Patty Schumacher
Dayla Bishop Schwartz
R. Scott Smith